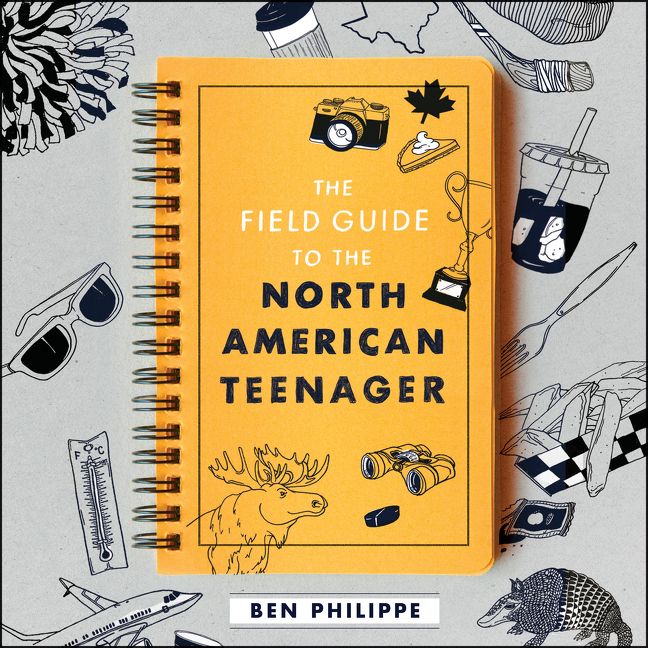 The Field Guide to the North American Teenager by Ben Philippe
HarperCollins Publishing, 2018, 373 pages; Grades: 8-12; ISBN 9780062885203
Norris Kaplan, a witty Black French Canadian, is transplanted into an Austin, Texas high school culture experiencing the nuances of the American culture. Battling the awkward daily interactions of a high schooler, Norris' cynical attitude in the scorching Texas heat makes him sweat (literally) and doesn't always fare well with his new classmates full of cheerleaders, jocks, loners, and the girl of his dreams.
Highly educated in many ways, Norris struggles interacting with his peers while his mother constantly nags him not to let his mouth get him in trouble. Learning the American teenage culture leads Norris to unexpected friendships and hardships leaving him unsure of where he belongs in the world — Austin or back in Canada.
Norris is a comical high school student who any reader that around high school students will give a hearty smirk towards. His insights lets you see the mindset of how high school students think and respond in high school moments. He is an inspiration  to challenge the status quo and seek for understanding how teenagers operate in today's culture.
Recommend: Yes, purchase this title for 8th grade or above. A struggling high school reader could easily relate to this novel.