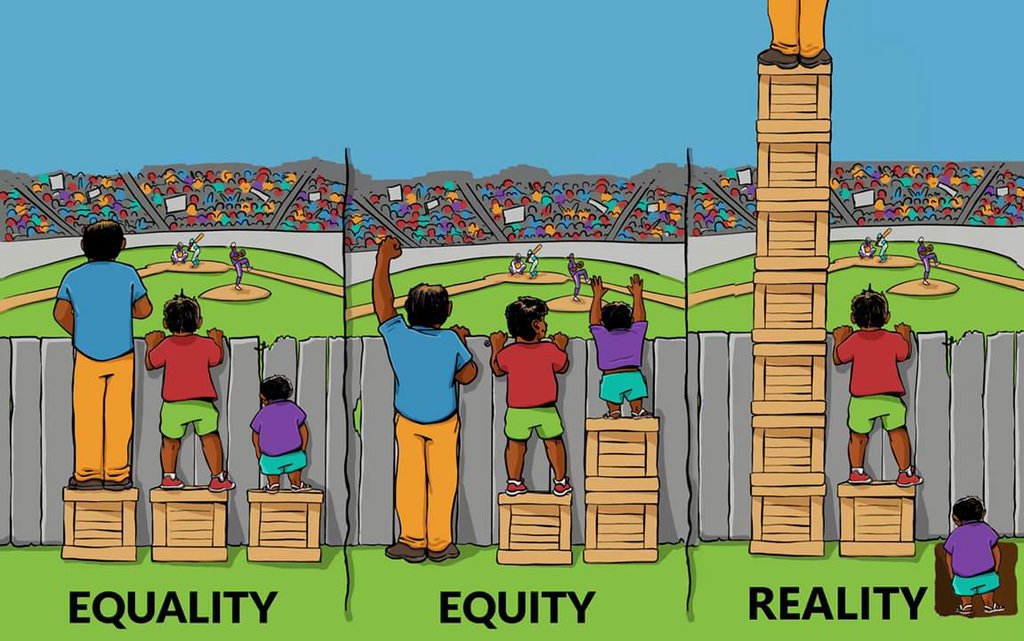 I often participate in Twitter Chats, but sometimes I lurk too. This evening I finally jumped into one particular chat for a short time as the discussion focused on teaching students in poverty. I love having a moment to feel like the student and take-in knowledge of my colleagues. It has even been some time since the Twitter Chat that I actually sat down and felt comfortable to reflect upon my thoughts.
This year, I am teaching one of my most challenging groups who inhabit poverty every second of every day. There are so many challenges within our community — broken homes, violent crimes and even murders, limited parent education levels, individuals who cannot provide for their children. But the potential is AMAZING and the DESIRE to succeed is there. Some of my Scholars just need additional time with a caring adult who knows the path to success and can model it.
I am going to have to be that adult.
I know I am a teacher; it should go without saying.
However, this group takes me outside of my comfort zone daily.
They have experienced things I only read or hear about on the news. There are many where I stay up at night wondering what my students go through. Are they nestled in their bed or are they taking care of their own siblings?
It worries me.
Is the task too monumental?
Am I ready?
Can I relate?
What can I do differently?
Taking a Leap of Faith
LifeChanger of the Year nominee Nikki Blake and I vowed to know no limits this school year with this challenging group. We are no longer letting poverty be used as an excuse. Our students can and will achieve great things.
But … it is going to look different. The mannerism to get to success will not look like it did in the past.
My principal, who is overly supportive, speaks of grit and resilience often; my colleague and I are displaying it daily.
We are knocking on doors, visiting churches in the summer, making home visits during planning, volunteering time in the In-School Suspension room, bringing out-of-school suspension students after hours to get help, and walking students home who feel uncomfortable from time to time.
Reality
Most of my scholars are the farthest to the right in the photo above. They are dug into the ditch of poverty and desire to work hard to get out; they want a better life. But equality is only moving us up a short distance in the process. My students are making progress through some growing pains.
But … it is not enough.
The world is moving so quickly and they need the best everyday.
The extra mile to Equity
I am starting an after school program in January for my Scholars. It may have a catchy description of how I tagged some reading standards to this group to make it an after school program.
It may be viewed as a waste of time.
I may be pounding my head in the sand, but #KidsDeserveIt.
We are going to work on a little bit of everything — literature for urban students, math, homework, study skills, job training, life planning, current events, decision making, job exploration, college & career readiness exploration, etc. If it is good for kids, it is going to be done.
I'll admit, I am nervous because this group is beyond my comfort level somedays. However, it is time to loosen tie and take our vow one step farther.
I may not see gains in standardized test scores this year.
I may not see students get on the honor roll.
However, I am going to do everything within my ability level to ensure success for these Scholars because they need a little bit more love and care than some of my higher achieving students. And more importantly, they deserve it.
This is their year to shine.